Sales and Marketing Performance Blog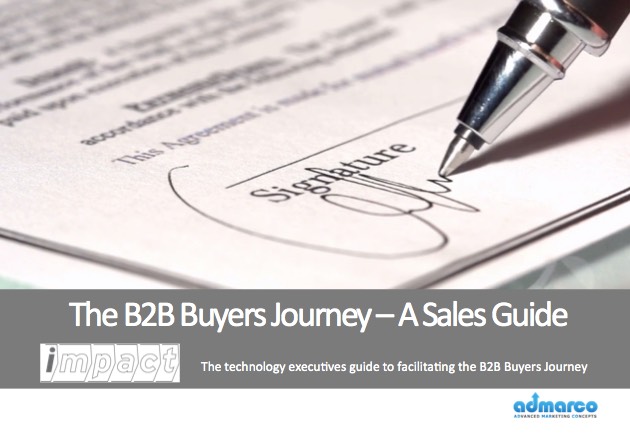 In 2003 I was working in a Silicon Valley tech startup. Google was just 5 years old, the iPhone was a glint in Steve Jobs' eye, and Blackberry was the king of the smart-phone market.
I'll never forget one meeting at the disc drive manufacturer Maxtor; the buyers in the meeting knew nearly as much as we did about our product and they knew more about our competitors product than we did.
Read More
Topics: b2b buying process