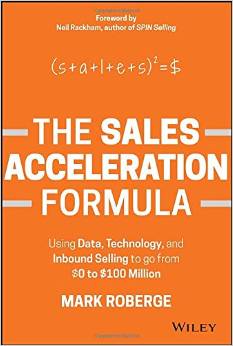 Recently I attended a Sales Hacker forum and one of the questions from the group was "We have a very complex product, it takes 12-18 months for salespeople to become fully productive, how can we reduce the time it takes to get salespeople up to speed."
The answer to this question takes more than a few minutes and it varies, depending on the complexity of the product and the learning culture of the organization.
But ramping new hires quickly in a SaaS business is key to accelerating business growth.
Part 1 of this two-part blog post examines the causes of the slow sales ramp and explores ways to reduce it.
Read More